Rev. Donald "Don" Eugene Skaggs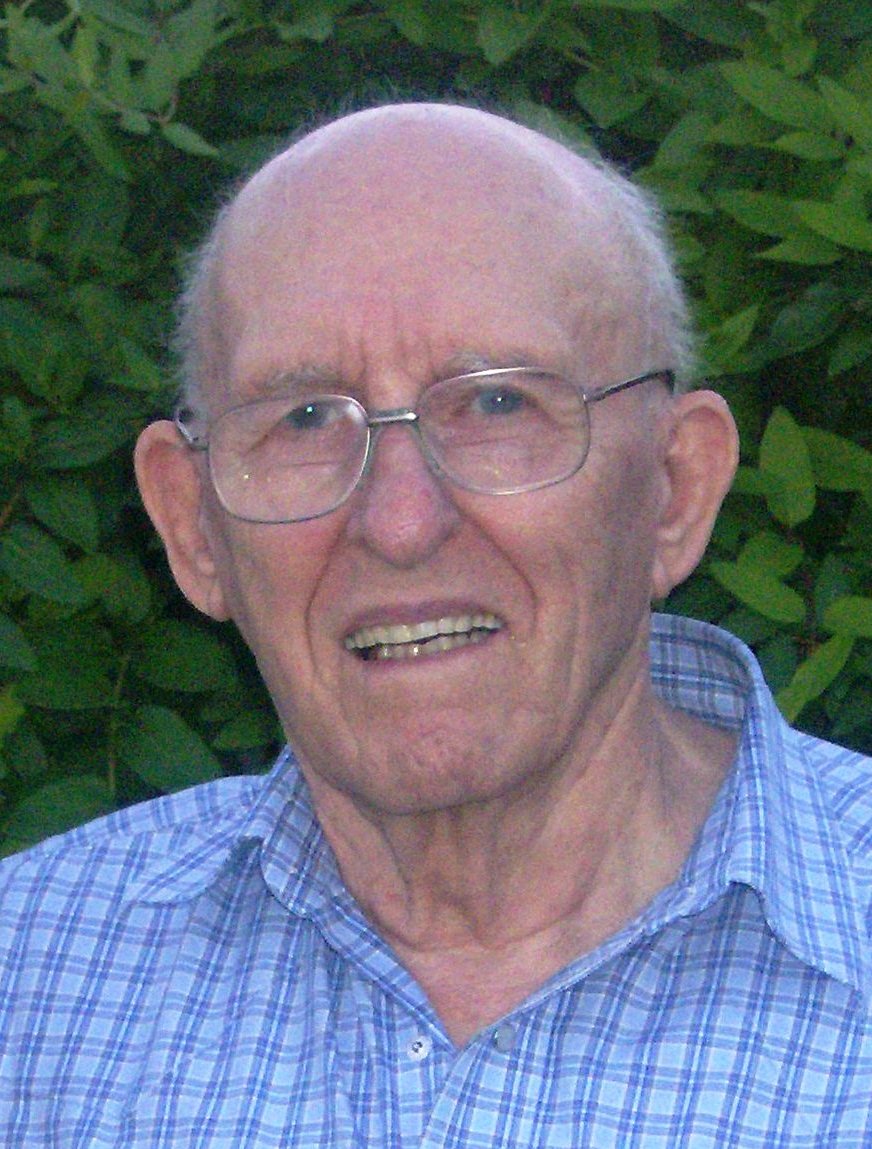 April 27, 1926 - February 4, 2011

There will be a viewing at Alsip-Persons Funeral Home in Nampa on Sunday, February 6, from 11am - 4pm.

A viewing will be held at Shaw & Sons, 201 N. 2nd St. in Yakima on Thursday, Feb. 10 from 3-7pm.
Graveside services at Tahoma Cemetery, 1802 Tahoma Ave. in Yakima on Friday, Feb. 11 at 3pm.

(last update, Feb. 7, 12:56pm MST)
Copyright 2010 - SkaggsFamily.net - All Rights Reserved